Is there a way to retrieve video chat from Facebook Messenger so I can use as evidence in a court case?
The video calls that are made can only be saved if you have recorded them from your phone screen. Depending on the screen recorder app you are using, the sound may not be recorded. So, if a call was made in the past and you did not record it, there is almost no way to recover it. Because such information is not stored anywhere.
In general, the use of chat history and screenshots of conversations with individuals can be used as important evidence in court. But using social media as evidence in a case requires you to follow tips that will not bother you. It does not matter if your conversation is via Facebook or Instagram or any other popular app.
What should we pay attention to when preparing evidence for social networks and chat apps?
Do not use your account again as soon as the court case starts
When your chats with another person are to be used as evidence in court, all your other moves on that social media or chat app will also be taken into consideration. It is best not to use your account again to eliminate the possibility of creating a new problem.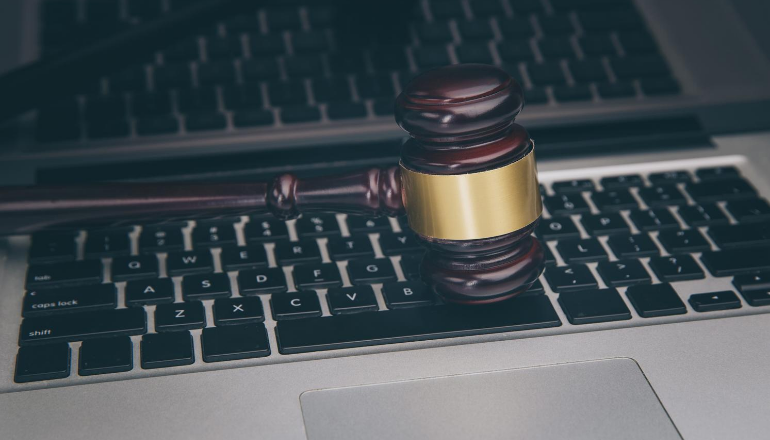 Do not change anything!
You may think that some of the messages exchanged between you and the other person do not need to be read in court. That's why you delete or change some messages. We urge you not to do this in any way. These actions can be considered as Destruction of Evidence and make your work harder
Be sure to consult an attorney
This may be your first time appearing in court for a legal problem and you want to make the most of the evidence you have. But a lawyer has been through this process many times and knows the ins and outs better than you do. So, before you do anything, make sure you make all the necessary arrangements with your lawyer.
if you need to download a video from Facebook as evidence for court, you can use the PokoFace web app.