Well, this is not normal at all! First of all, let's say that you do not answer such calls at all! This is a very important point. Do not answer any anonymous calls at all. Unless you know who the person behind the line is and why they are calling. Anonymous video calls are one of the most common ways of scamming and extorting money. So be careful! With this introduction, let's go over some important points and explain what can happen when Facebook bots calls you.
Facebook bots are originally designed to communicate with you, but not for video calling! For example, you can ask them about the weather or the result of a football match. Some are even designed for two-player games and can fill your free time. Be aware of the reason for the existence of these bots and know that calling you or even chatting out of the ordinary is not a common task done by Facebook bots.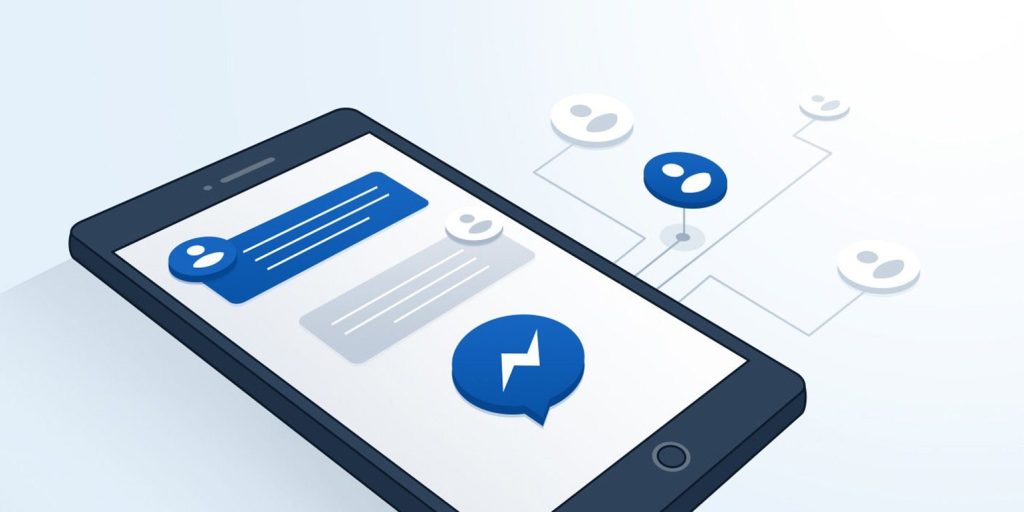 Why can video calls from Facebook bots be dangerous?
Many users have reported that a robot chatted with them and then made a video call. Since reliable information about all the situations that occurred in these calls is not available, we quote the most common experience. It seems that a robot has started a sexy chat with a user, which is quite clear from the type of answers given by him that humans are not typing. After chatting with the robot for a few minutes, the robot starts a video call.
As soon as the connection is established, a nude image of a girl is displayed, which appears to be a pre-recorded video. The seductive talk and sexy gestures in this video are designed to get you stuck while masturbating or taking off your clothes. This is one of the most common methods of scamming. Many users who were aware of such a scam quickly cut off the video call. But after a while, someone may claim that you have had an affair with her daughter under the age of 18 and want to report you to the police. Unless you pay him the required amount of money.
Or if he takes a picture or video of you in the wrong conditions you had while chatting, he will extort money from you under the pretext of publishing your private pictures. Of course, such a scenario may not happen to you, but you should not take any risks. It is better not to answer the call or message of the robots. Because it is possible to program them for scams.