Am I breaking the law by sharing my singing videos on Facebook or something else?
Facebook is a little strict about copyright laws. This means that you may make a music video of yourself singing. But because the music playing in the background is copyrighted, your video will be deleted and you will be warned. Many users have encountered such a situation and have not been able to do anything.
Of course, if you do not make money from the video you make, logically your video should not be deleted, but since this process is done by artificial intelligence, you may encounter this warning after uploading your singing video. You can correspond with Facebook and explain that you did not intend to use this music commercially.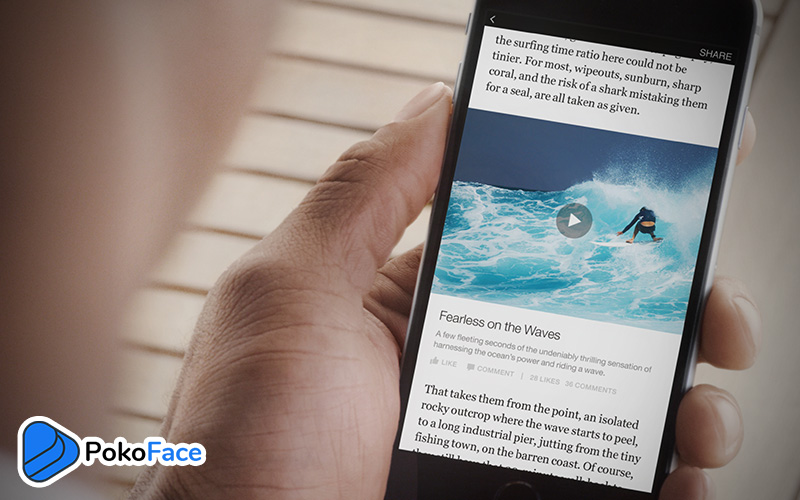 According to Facebook rules, which are fully explained on the Help Center page of their site, maintaining copyright law is mandatory. If you use a movie, image, or music in your post that has copyright, you must give credit to the owner of the work. Sometimes this credit is free and will not cause you any problems. But most of the time, in order to use a singer's music in your video clip, you have to have his permission and pay for it.
What prevents you from violating copyright law?
The most important thing is that if you give credit to the owner of the music, there will be no problem with your post. Also, if you do not intend to make money from it, you can request the return of the video even after it has been deleted by Facebook. If you add an effect to the original music or remix it, you probably won't have a problem. If the content used in your video is available on the Internet for free, or you see other people using it in their videos, it is likely not copyrighted.