One of the most creative Facebook services is messenger kids. This service, which is entirely free and without any ads, is suitable for people under 13 years old. As a parent, you can allow children to use this app without worrying about the harms of social media. But can a video of Messenger Kids be uploaded to Facebook? Probably not.
Since you do not need to have a Facebook or Messenger account to use this application, there is probably no connection between the two apps. But, of course, all of these are Facebook products, and you can find a way to post the video on Facebook. So, this article will explain a little about Messenger Kids and explore possible ways to upload videos from Messenger Kids to Facebook.
What are the features of Facebook Messenger Kids?
This application has been designed and created to cooperate with institutions related to children and interviews with many parents. Children can chat one-on-one or in groups with their friends with this messenger. Send them a video, photo, or sticker. Adults can receive messages from their children via their regular messenger.
The unique feature of this app is that parents can control their child's activities. Creating or deleting conversations, blocking people, and reporting cases are some of the things that can be done with a parent account.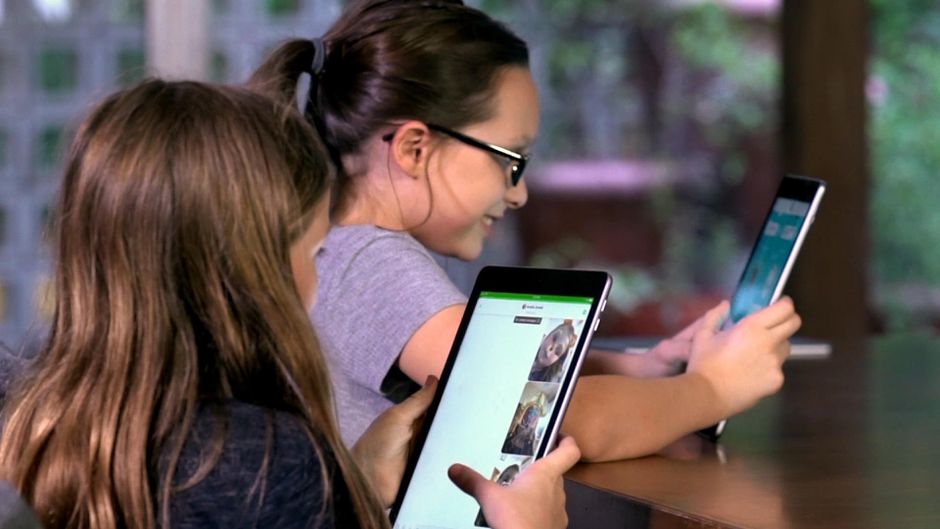 But can a video be sent directly to Facebook from Messenger Kids? No, but you can download it via PokoFace and upload it again on Facebook. Of course, this requires a Facebook account, which since you do not need to have a Facebook account to use Messenger Kids, your child probably does not have access to Facebook. However, you can go to the more option in the bottom corner of the page through your Facebook app for more assurance. Open the messenger kids and follow your child's activities from this section.