About
The Best Free Facebook Video Downloader Online
If you want to download and save the Facebook video with the highest quality 720, 1080 up to Full HD, and 4K, you have come to the right place. PokoFace is a free Facebook downloader tool that enables you to download Facebook videos online without the need for an account and without installing any application or software.
Why PokoFace?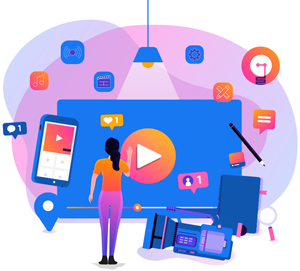 Highest Quality Videos
PokoFace Facebook video downloader allows you to download and save Facebook videos with the highest quality, like FULL HD 1080p up to 4K.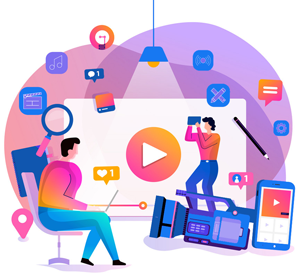 Easy To Use
You can download and save Facebook public and private videos in seconds. No account is needed, and no installing software is required!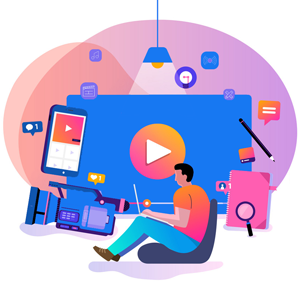 All Platform Supported
It doesn't matter what device you are using. PokoFace works on mobile phones, PCs or tablets, and any OS containing Android, iOS, Windows, etc.
Our Features:
No Account is Needed
PokoFace doesn't want you to register an account. However, you can download FB videos without signup or login.
No Software is Needed
You don't need to download or install any software or mobile app. Just open PokoFace.com and download the FB videos you want.
Direct Fast Download
All video download links in the PokoFace are direct and fast. Therefore you can use IDM for saving files.
All Devices Supported
PokoFace is a web app that runs on all devices with any operating system.
Full Free
100% Free. Yes, you don't need a credit card or any payment to use PokoFace.
Unlimited
You can download and save Facebook videos any time & anywhere unlimited.

Know more about PokoFace